You know the feeling...
Staring at that blinking little cursor like...
WHY AREN'T YOU TURNING INTO WORDS!
I know why...
➡️ Because you're not a copywriter
➡️ Because you spent so much time creating this thing-you-want to sell, you have no creative juice left
➡️ And finally... you basically just don't really know what you're doing
(But you want it to work so bad!)
Let's make it work (and sell) together!
Hi friend!
I'm Stephanie! Owner of copywriting agency, By The Way Creative, and serial netter of 5 and 6 figure launches, evergreen sales funnels and sequences.
It's literally my job to make words work. And I do a pretty good job of it.
Over the last 5 years myself and my team have helped hundreds of entrepreneurs to make hundreds of thousands of pounds and build immense impact in their industry... using just one thing.
SALES COPY
Now? It's your turn!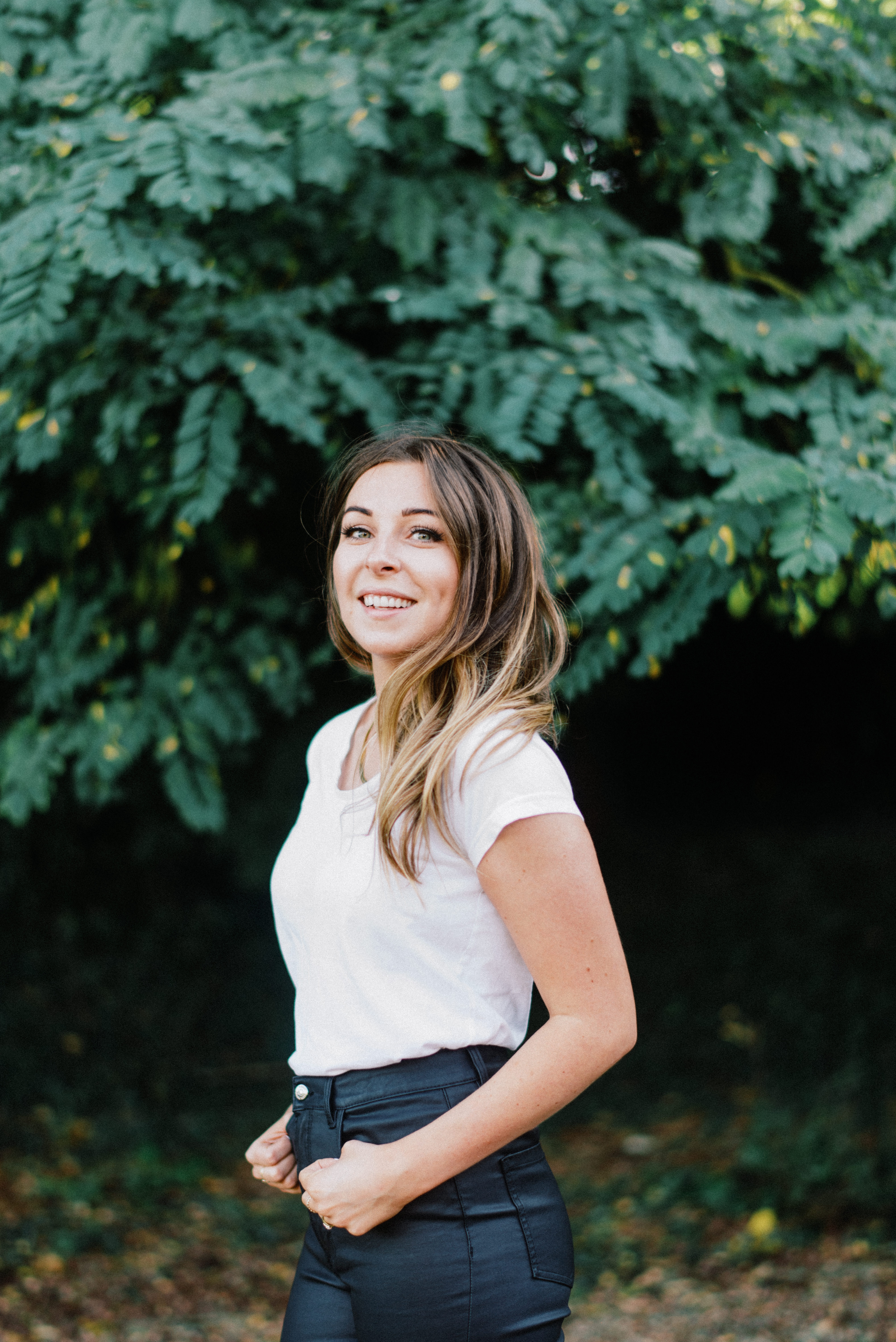 Sales copy isn't magic...✨
It's science
And lucky for you, science is all about research, experiments and formulas (all of which we have a shit tonne of experience in!)
So what if I told you...
👉🏻 There's a formula for writing highly converting sales pages
👉🏻 There's a creative process to follow, replicate and use time and time again to increase conversions
👉🏻 There's even a foolproof way of naming your products, courses and services for maximum memorability...
And it costs just £111 to uncover the formula FOREVER?
You'd bite my hand off! 🦷
Available in days

days after you enroll

Express-o Sales Page Mini Course