The 4 month mastermind for copy-biz-baristas who are ready to put the froth in their finances, the creme in their creativity and
the syrup in their systems.
Crikey... that sounds delicious!
The next cohort of The Copy Mastergrind starts on March 1st 2022.
Let's be real. Do you know how hard it is to write a sales page that's directed at copywriters?!
Ok you bunch of caffinating, introverting, content churning megastars. Here's the brew.
☕️ You want to grow your business
👉🏻 But you don't want another person to tell you to be a coach/include graphics, website or ads services with your copy/spend a tonne on ads
☕️ You want to join a mastermind or group programme
👉🏻 But everything you see seems to be aimed at coaches, not service providers
☕️ You actually don't love having a calendar full of calls
👉🏻 But you know you need to get sh*t done with some kind of support
☕️ Oh and you really want a slick AF customer experience
👉🏻 But you signed up for a creative career, not doing f*cking admin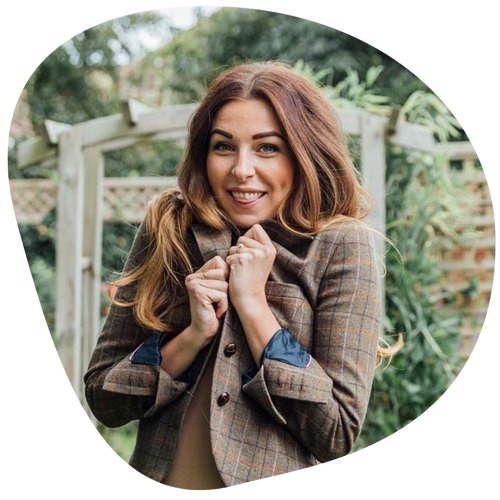 Hey! I'm Stephanie White


(no sugar)
In my first year in business (nearly 5 years ago), I made £18k. I didn't even replace my corporate marketing salary 😢
And now… I run a multi-6-figure copywriting agency. I work with dream clients. I've outsourced, learned from and tweaked my processes, systems and way of CEOing to suit me. From passive products to group programmes, high-ticket copy packages to monthly retainers - I've tried tested and truly given it all a go... building the perfectly balanced service-based business for me and my lifestyle.
Now it's time for you to create your dream business.
With the advice of someone who's actually been there.


#sorrynotsorrycoaches 🙊
Here's the issue I've come across.


I love accountability, but I get very little from masterminds and group programmes that are full of coaches (as awesome as they are).
☕️ I can't replicate the coaching business model.
👉🏻 I'm not 'free' when I'm not on calls… in fact, we don't really get paid for the call taking part of our business.
💻 Time is not something service providers have in abundance, so wins better be quick to implement.


Inhaling what I'm brewing down?
I thought so. 
Here's what we're going to do.






👉🏻 We're going to spend 4 months together


👉🏻 We're going to grow your business as a solo-preneur or agency owner (or hybrid!)


👉🏻 We're going to support your systems and cut out 50% of your current admin


👉🏻 We're going to reconfigure your packages to make life simpler for you and your clients


👉🏻 We're going to explore and plan for passive offers you can create income on the side
We're going to grind up some f*cking magic inside….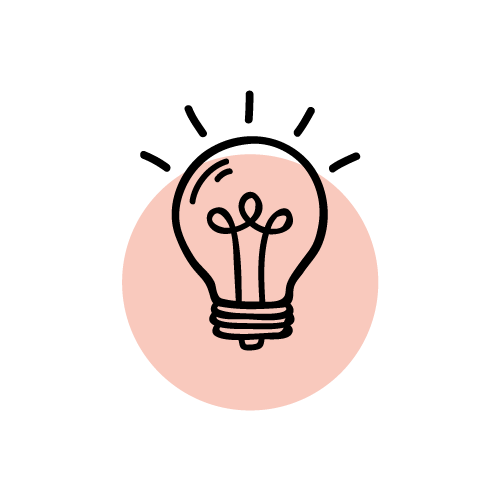 Kick off 1:1 Power Hour
Book your 60 minute session as soon as you sign up and let's start impacting your copywriting business right away!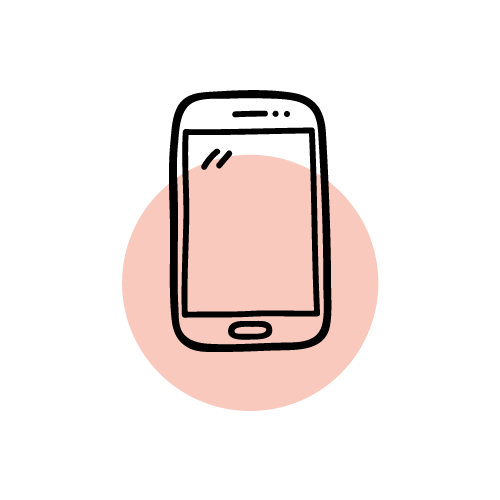 Fortnightly live Q+A calls
Join your fellow copygrinders every 2 weeks to create ah-ha moments, breakthroughs and accountability from people who get it.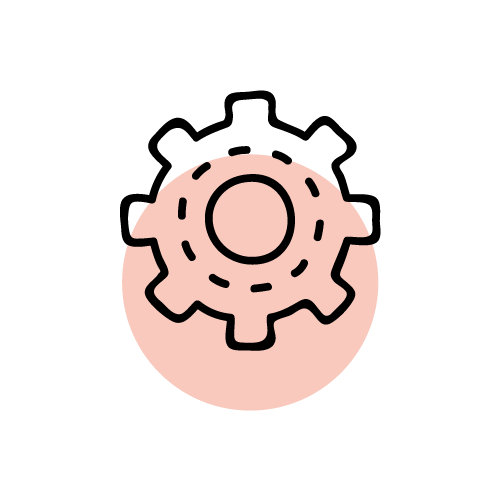 Systems Co-Coach
The epic Avril from @savvysystemsstudio will be supporting you with monthly training on Dubsado, systems, operations and setting your business up for scalable success from day one!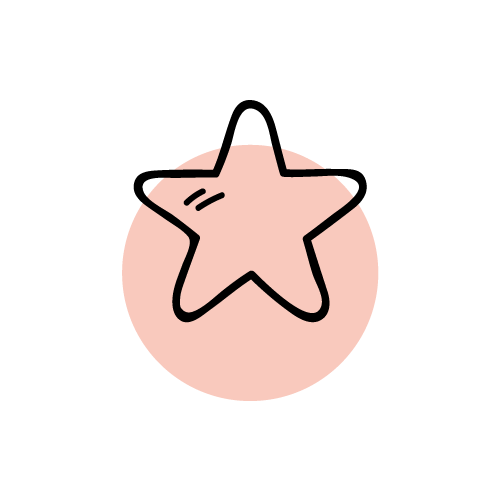 Guest experts
I might have scaled a copy agency myself, but it wasn't without the help of my black book of lawyers, accountants, HR experts and mindset coaches. Dip into my epic circle for copywriter specific masterclasses.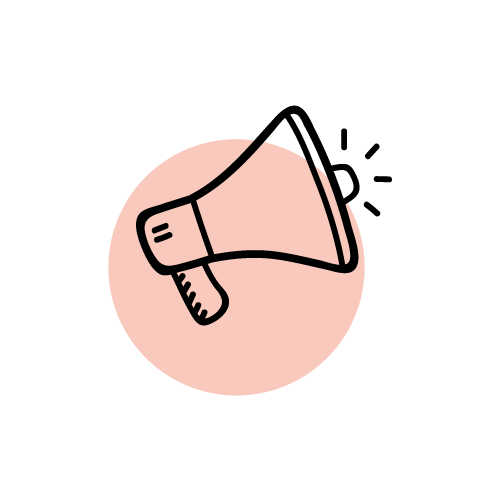 Dedicated Slack channel
Don't want to join yet another Facebook group? Link up with your fellow mastergrinders in a private Slack channel and get support from myself and your co-coaches with ease.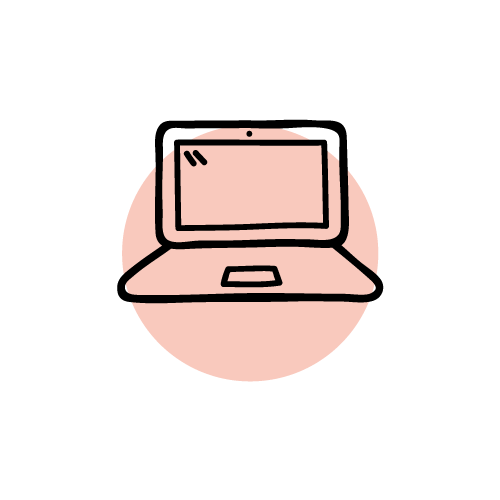 Huge portal of BTS videos
Covering everything from CRMs to proposals to actually creating bomb copy, recorded by yours truly! (See the list below!)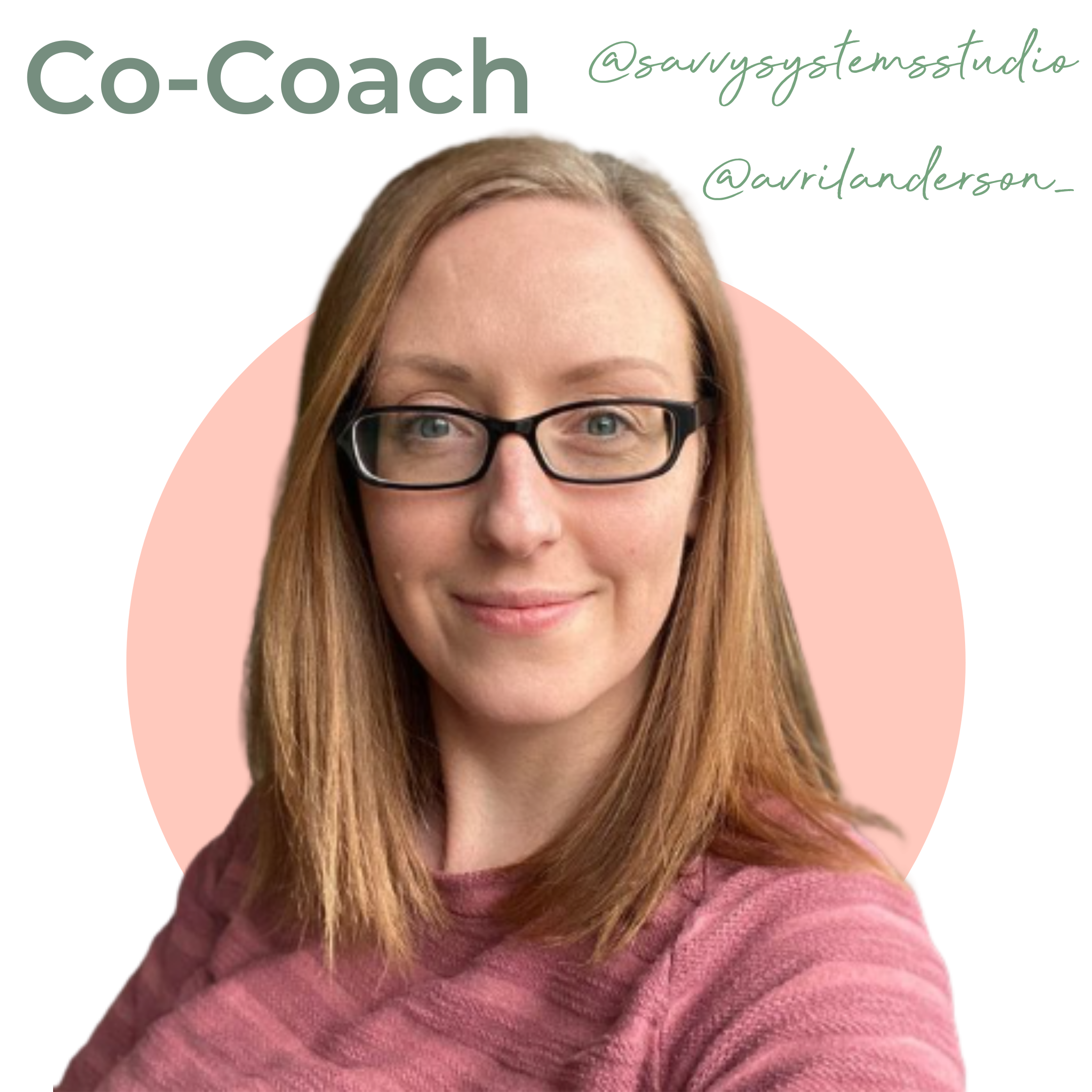 Meet Avril!
Coach + founder of Savvy Systems Studio, helping entrepreneurs simplify, streamline and scale with systems.
Dubsado, Client Experience and Automation pros.
Get monthly coaching with Avril, plus access to her epic mind of systems sorcery in your private Slack channel!
✨PLUS YOUR BONUSES ✨


Wake Up + Smell The Copy®
The signature course that teaches your how to caffeinated all your copy, from blog posts to captions, emails to about pages... (plus, every masterclass I've ever created !)
RRP: £497


The entire Copy Pod Shop template collection
Every single canned email or daily flow you need to onboard clients, handle awkward conversations and show like a CEO on the regular)
RRP: £351
What previous 1:1 clients have said...
Like my previous mentorship clients, here's the 5 year journey you're about to skip...
Year 1️⃣:
I waitressed for 3 months after establishing By The Way. Worked with literally ANYONE, did copy + VA work. Had absolutely no expendable income and barely covered my bills. Made a few hundred quid a month and supplemented with literally any work I could get my hands on. (Overdraft was dipped into EVERY month)
Year 2️⃣:
Probably my hardest year. I made between £1000 and £2000 a month (minus expenses). I spent way too much time just trying to figure out how to run a business. I had no idea what I was doing and everyone thought I was mad.
Year 3️⃣:
Started taking my business seriously. Joined memberships, made biz besties and shored up my systems so that they served ME. I was still making £2000 or less per month, but I was starting to feel like I 'got it'.
Year 4️⃣:
Got a coach, set up my first group programme, built new packages, hired a team, launched a passive product. Had my first £5k month.... then £10k.... then £20k - I turned over almost £90k (all by myself).
This year…:
Went Ltd. Hit the multi-six-figure mark in a pandemic. Sold multiple £5k+ packages. Built a profitable agency + a mentoring suite.
Don't be like me. Skip year 3-4 and let's head straight to year 5.
☕ Your Investment ☕
Pay In Full: £2,995
Payment Plan: £750 x 4
(🤫 Pssst, are you on the waitlist? Don't forget, you get £250 off either pay-in-full or the payment plan!)
FAQ's
Who is this for?
TCM is for copywriters who want to go from 'doing alright' to 'doing exceedingly f*cking well'. If you're already making money in your copywriting business, but you're not making what you want to - this is for you.
TCM is for people who want to make sure copy is their main jam like... forever.
Oh... and people who want to learn from a slightly eccentric but incredibly honest copy mentor.
Who is this NOT for?
TCM is not for you if you're happy to have copywriting as a side-hustle. We're going all in and you need the time, dedication and actual burning want to succeed.
TCM is not for you if your business doesn't exist yet or you're thinking about possibly, maybe becoming a copywriter.
Will you coach me in this programme?
Yes - and no. I am not (yet) a qualified coach. I will mentor you, give you as much advice as possible and be very honest with you.
For the things I am not an expert in, I have hired people I've actually worked with or know on a personal level - because I can vouch for their expertise.
Why did you create this?
Because I wish it existed 5 years ago.
How does it work?
Once you've joined TCM, you'll be given access to your private Slack channel and your portal. Videos will be made available one week before we kick off.
Your Q+A calls with me are every 2 weeks.
You have monthly sessions with Avril, your co-coach and systems expert.
Every month, you will get a guest expert session (legal, HR, mindset, etc.)
Do I have lifetime access?
To the portal? Yes!
Slack access will expire at the end of your cohort.
START DATE: March 1st